Julie Katz is a performer, writer, improviser and instructor with over 15 years of stage experience. She is a New York City transplant, San Francisco resident, and an aspiring lead singer of any band that is looking for a mediocre singer. Julie has sparked laughter across the country and internationally through hundreds of performances that include improv, musical improv, sketch comedy, soundpainting, plays and one woman shows.
Her performances have been featured in theaters nationwide including the Upright Citizens Brigade Theater (NYC), The Magnet Theater (NYC), The People's Improv Theater (NYC), Stagewerx (SF) and The Marsh (SF). Julie's work has been selected for numerous festivals including the Coney Island Film Festival where she debuted a short film she produced, wrote, and starred in, the New York International Fringe Festival where she will perform her one woman show, and Sketch Festivals in San Francisco and Seattle. Most importantly, Julie entered the Twittersphere when the one and only Ludacaris tweeted a video created with her all female sketch team, Candy Slice.
Julie is a graduate of New York University's Tisch School of the Arts where she earned her BFA in Drama. She continued her studies through the Advanced Study Improv Program at the Upright Citizens Brigade Theater, the Musical Improv Program at The Magnet Theater, her work with Brooklyn Soundpainting Company, and countless other workshops relating to comedy and drama on stage and screen. She believes improv and comedy can break down walls, open hearts, and help others.
You can find Julie teaching improv at Endgames Improv, performing with the veteran improv team, The Recchia, or appearing in the sketch comedy web series, Cake Walk. She is a member of Hatch, a bay area performance collective and Story Pirates, a nationally respected education and media organization. When she's not writing, performing and teaching, you can find her playing guitar and singing along to music into a hairbrush in front of her mirror. Julie thinks art is magic.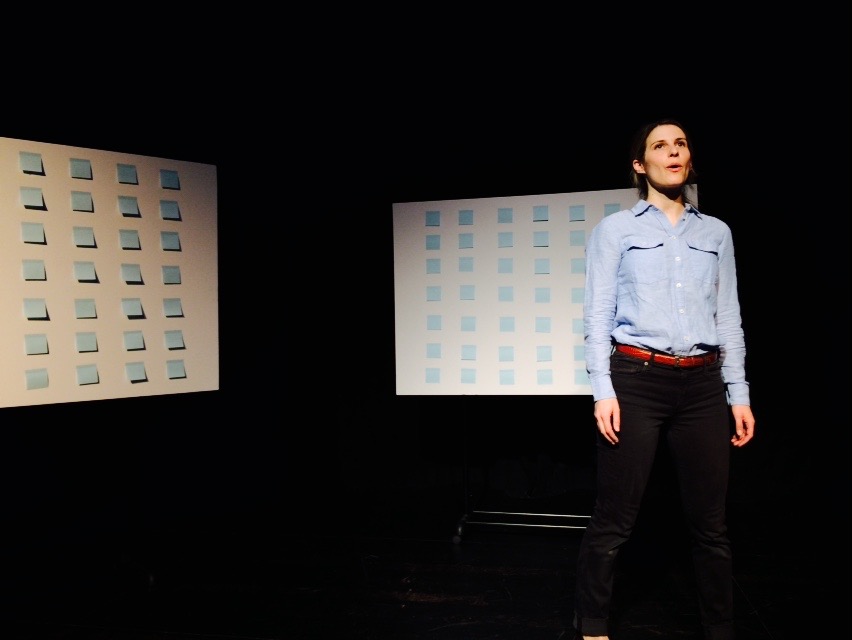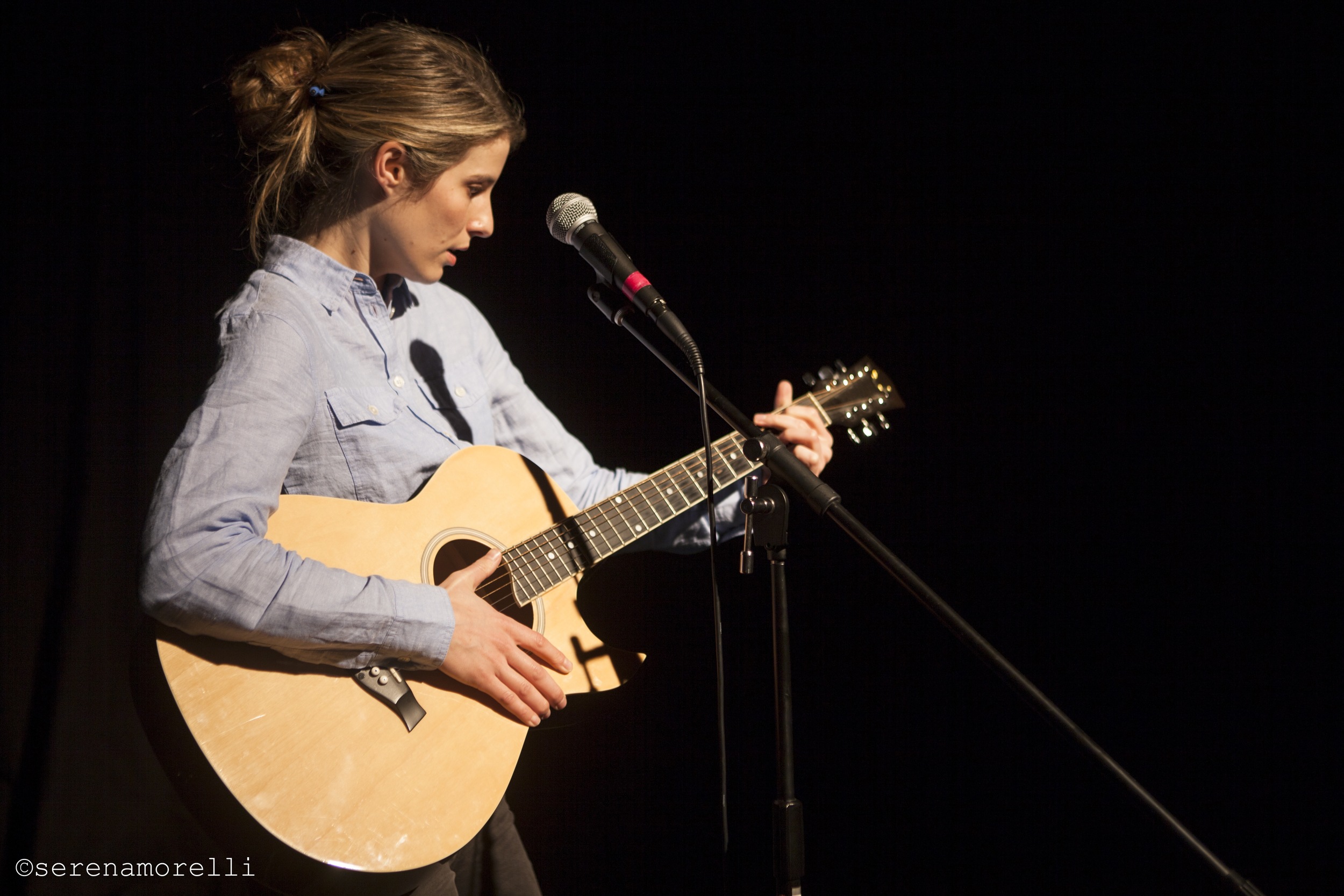 What people have said:
"We used Julie to conceptualize and write a song for a company holiday party based on some pretty loose parameters and requirements. Despite having very limited time, the result was a huge hit and a great way to kick off the event. We'll be using Julie again for future needs."
"Julie epitomizes creativity; throw an off-the-wall task at her and she over-delivers."
"Julie is incredibly easy to work with; she takes feedback very well, iterates quickly, and keeps things fun in the process. She's a force to be reckoned with."
"I really loved learning from Julie's teaching style. I hope to be as thorough and positive with my students whenever I start teaching people improv."
"She pushed everyone to do their best while being compassionate and funny. I wish she taught all of my improv classes."
Here's a website I created for a company that does not really exist.